Skip to Content
Each of Us Is More Than the Worst Thing We Have Ever Done
Your capital, homicide, or juvenile life-without-parole client is no exception to this rule of humanity.
Mitigation is "the empathy-evoking evidence that attempts to humanize the accused killer in death penalty cases." However, mitigation is not limited to capital cases. Did you know you are entitled to the appointment of a mitigation specialist in homicide cases, juvenile life-without-parole re-sentencings, Hurst re-sentencings, and any other complex cases where there are grave sentencing consequences to your client?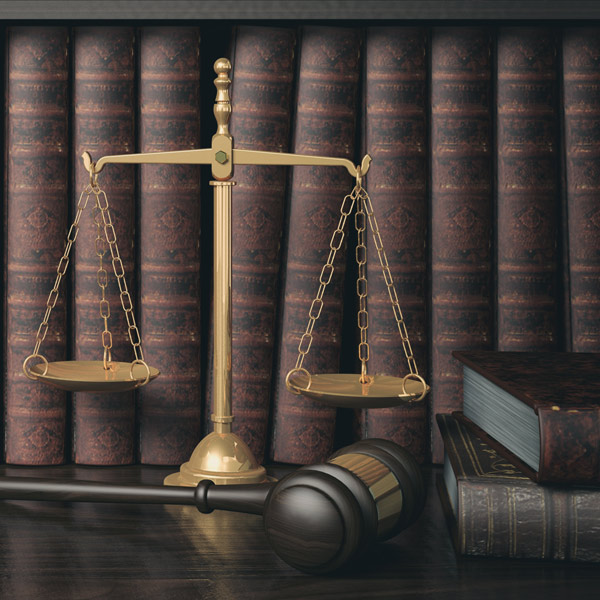 S. Nicole Jamieson Is an Approved Jac Vendor Authorized to Provide Mitigation Services in the State of Florida and Beyond
As a licensed attorney with a background in capital litigation, S. Nicole Jamieson has the unique perspective of what matters to judges, juries, and prosecutors. She has the ability to provide a comprehensive, self-motivated background investigation into your client, client's family members, social history, supporting records, and mental health mitigation. She also knows what it is like to be under the pressure of a capital jury selection date and can work with little supervision or prodding to produce the work product you need.
S. Nicole Jamieson is also trained in the Colorado Method (Florida Morgan Method) of selecting a capital jury and would be happy to assist with jury selection if hired to assist with your capital case.
Each of Us Is More Than the Worst Thing We Have Ever Done
Fearless and Dedicated Defense for the Accused