Skip to Content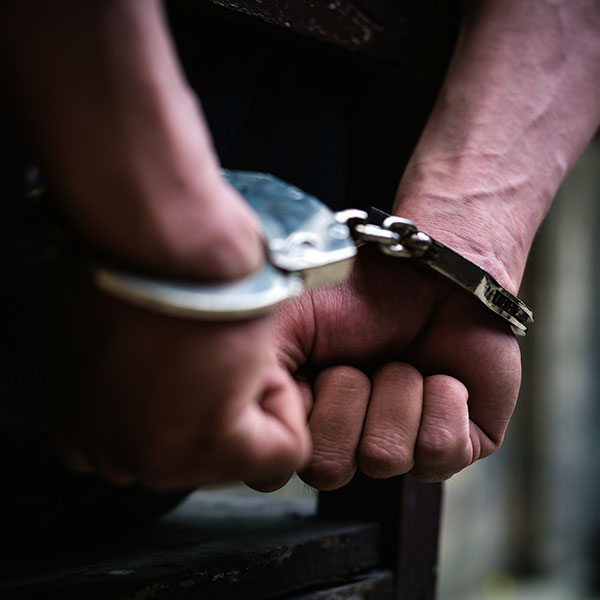 Categories of Felonies in Florida:
Capital Case – Punishable by death or life in prison without the possibility of parole
Life Felony – Punishable by life imprisonment
First Degree (F1) – Punishable by a maximum of thirty years in prison (DOC)
Second Degree (F2) – Punishable by a maximum of fifteen years in prison (DOC)
Third Degree (F3) – Punishable by a maximum of five years in prison (DOC)
There are also many crimes subject to mandatory minimums, sentencing enhancements, guidelines sentencing, and special probation conditions. Many felonies carry complex consequences outside of criminal punishments such as fines, fees, driver's license suspensions, sexual offender registration, and other restrictions on liberty.
Don't navigate this alone.
Examples of Some Common Felony Crimes
Robbery
Aggravated Battery
Felony Battery
Possession of a Firearm by a Convicted Felon
Trafficking in a Controlled Substance
Possession of a Controlled Substance
Sale of a Controlled Substance
Sexual Battery
Possession of Pornography
Traveling to Meet a Minor
Battery on a Law Enforcement Officer or Other Classified Personnel
Child Abuse
Kidnapping
Forgery or Uttering
Grand Theft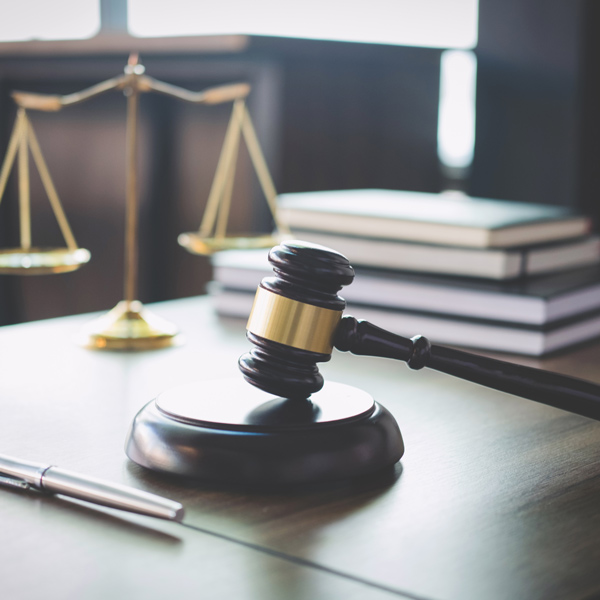 There Are Three Types of Misdemeanors in Florida:
First-Degree (M1) – Punishable by a maximum of one year in county jail
Second-Degree (M2) – Punishable by a maximum
Driving Under the Influence & Criminal Traffic Offenses – Punishable by a maximum of 9 months in jail
There are also misdemeanors that can be re-classified as felonies. There also may be statutorily required conditions of probation depending on the charge involved, as well as other collateral consequences of a conviction including driver's license suspension. Don't risk consequences to your freedom or your driving privileges by trying to navigate this alone.
Some Common Misdemeanors
Battery
Petit-Theft
Possession of Marijuana
Possession of Paraphernalia
Violation of Injunction
Stalking
DUI – Driving Under the Influence
BUI – Boating Under the Influence
Driving on a Suspended License
No Valid Driver's License
Reckless Driving
We Aggressively Defend Against Any Felony or Misdemeanor Offense
Fearless and Dedicated Defense for the Accused