Skip to Content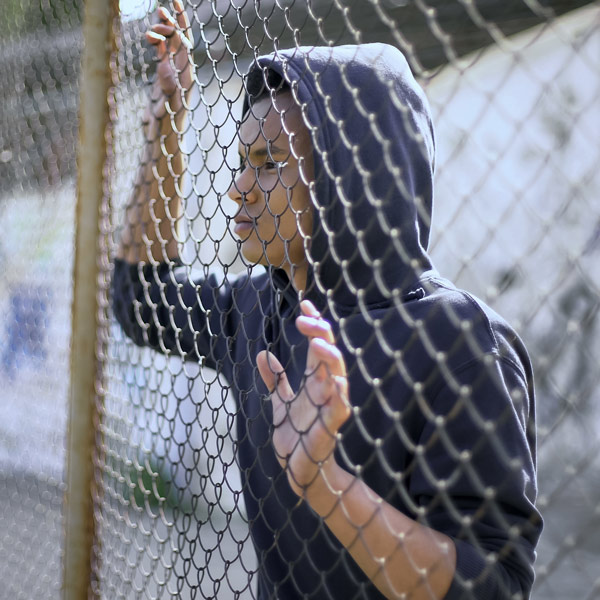 Juvenile Resentencing in Duval, Nassau, or Clay Counties
Did you know you are entitled to the appointment of a mitigation specialist not only in homicide cases, but juvenile life-without-parole re-sentencings, Hurst re-sentencings, and any other complex cases where there are grave sentencing consequences to the client?
Each of us is more than the worst thing we have ever done. Your juvenile life-without-parole loved one is no exception to this rule of humanity. Mitigation is "the empathy-evoking evidence that attempts to humanize the accused killer in death penalty cases." However, mitigation is not limited to capital cases and is frequently utilized with favorable results.
Attorney Jamieson has extensive experience both litigating juvenile re-sentencing cases as an attorney, but she has also been hired by other attorneys for her expertise in mitigation to help attorneys prepare a case for sentencing as a mitigation specialist. Call today to find out how I can help with your juvenile resentencing case.
Fearless and Dedicated Defense for the Accused