Skip to Content
S. Nicole Jamieson, Attorney at Law: A Fearless and Dedicated Advocate
When facing criminal charges, choosing the right attorney is critical. Trial cases can be complicated and exhausting for attorneys to defend. A typical complaint we hear from clients who have been represented by other attorneys is that they have difficulty communicating with their attorney outside of the courtroom and they feel frustrated and confused about the process. Client communication is a top priority at our firm. We pride ourselves on being available 24/7 and speaking with clients in plain terms. In addition to providing excellent client communication, our firm is skilled in the tactics needed to secure a favorable outcome.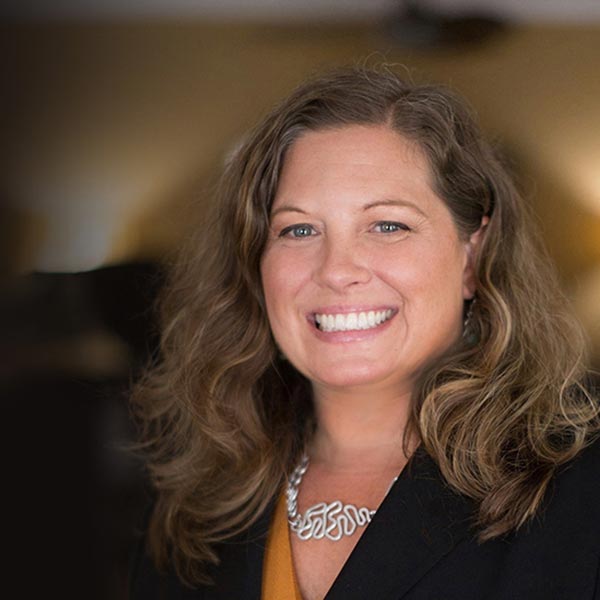 Commitment to Criminal Defense From Day One
Nicole graduated from the College of Charleston in only three years before receiving her J.D. from Florida Coastal School of Law. She began work with the Charleston County Public Defender's Office during college and continued through law school, which helped instill her dedication to criminal defense. After graduating, she worked in indigent criminal defense for the Public Defender's Office in Jacksonville, FL. Her experience also includes Capital Defense for the Public Defender's Office in Tallahassee, FL and employment with the Office of Regional Conflict Counsel, where she served as the director of the Nassau County Office, and the supervisor for the Capital team in the 4th Judicial Circuit.
Nicole Works Hard Within Her Community
Outside of criminal defense, Nicole strives to give back to the community she loves. Nicole and her family live in Nassau County, FL, where you can find her coaching her daughter's t-ball team, volunteering with the high school baseball team, and providing pro bono work to local businesses struggling to provide live music. The firm devotes countless hours around the holidays to assemble and distribute gift bags to Jacksonville's homeless population. She hikes, camps, kayaks, enjoys live music, and raises her children.
Fearless and Dedicated Defense for the Accused