Skip to Content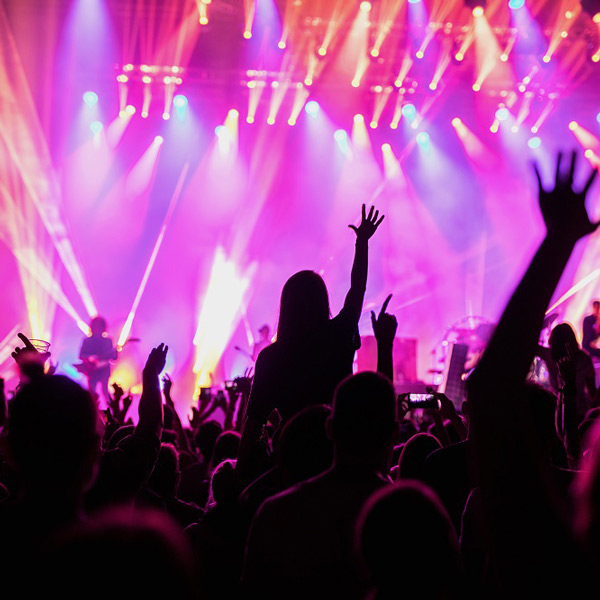 Music Festivals and Concert Goers
"One good thing about music, when it hits you, you feel no pain." Bob Marley's words remain true for most of us attending Jacksonville-area concerts or Florida music festivals unless you have the misfortune of landing on the wrong side of a police encounter. If you have been arrested, charged, or accused of a crime while attending a concert or music festival, don't "go down the road feeling bad." Call the Law Office of S. Nicole Jamieson for immediate help. As music lovers and veteran festival-goers for more than two decades, we understand how bad things happen to good people. We have years of experience aggressively defending the types of charges that arise out of concerts and festivals. You need the experience of the Law Office of S. Nicole Jamieson to fight for your rights and walk you through this process with compassion and respect. We will aggressively defend you against any charges arising from a Jacksonville-area concert or Florida music festival.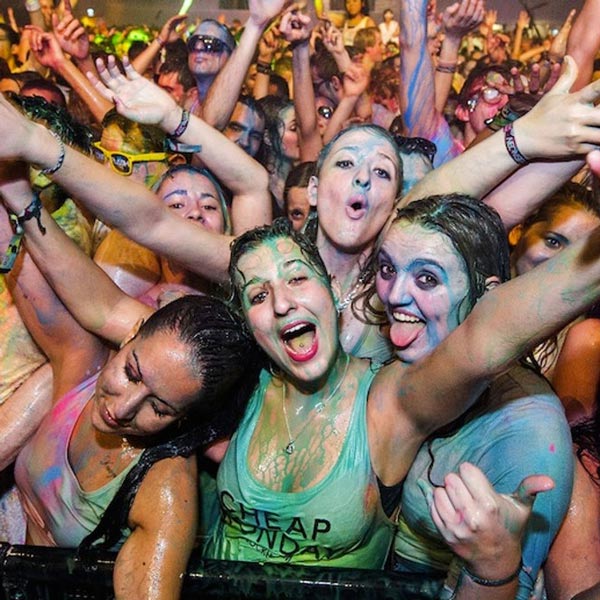 Be Prepared With the Law Office of S. Nicole Jamieson!
Are you preparing for a Jacksonville-area concert, planning to see an upcoming show at the St. Augustine Amphitheater, or departing this festival season for the Spirit of the Suwannee Music Park? Make sure to include the Law Office of S. Nicole Jamieson in your upcoming Jacksonville concert or Florida music festival preparations by printing the virtual business card below to carry with you. Input our 24-hour contact number into your phone as you download your digital concert tickets.
Don't Forget – Print the "Tips for Police Encounters" Card Below
Take it with you, so that you can protect yourself during any unexpected encounters with law enforcement.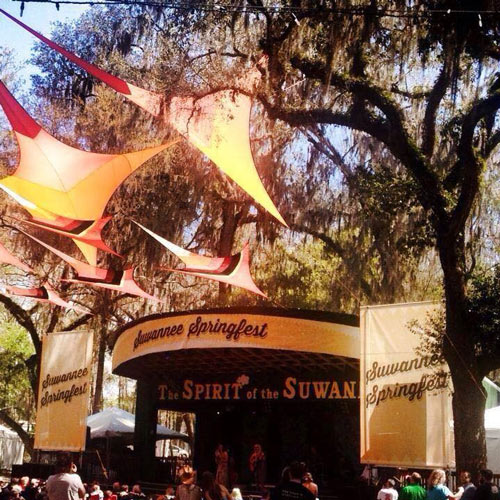 Check back for upcoming concerts & shows along with tips for avoiding arrest while attending concerts and music festivals.
Fearless and Dedicated Defense for the Accused