Skip to Content
Possession of Marijuana in the Jacksonville, Nassau, or Clay Area Is a Serious Crime
Florida still treats the possession of marijuana as a criminal matter that can have far-reaching consequences. Did you know a conviction for possession of marijuana can suspend your driving privileges in Florida? While the rest of the country moves towards decriminalization and legalization, Florida doesn't promise to change its approach any time in the near future. If you are facing a marijuana charge in the Jacksonville area, you need someone to fight for your rights and ensure you are protected through the process. Our firm has more than 14 years of experience zealously fighting for clients facing marijuana charges. A consultation is always free, so call us today to find out how we can fight for you.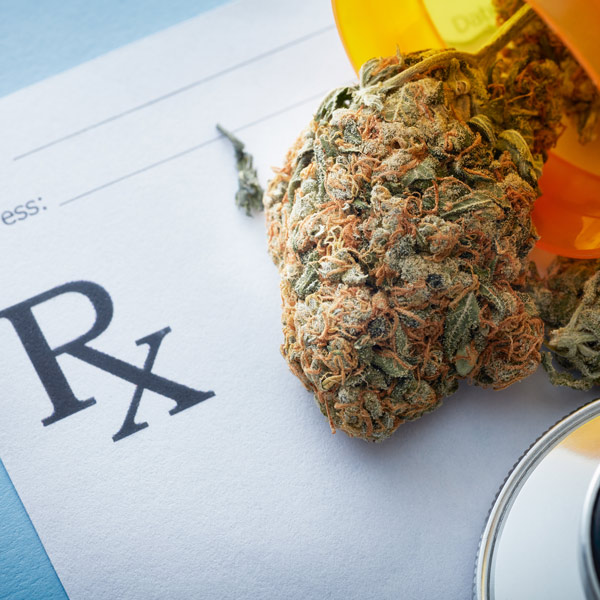 Do You Qualify for a Medical Marijuana Card?
Have you been recently arrested for possession of marijuana in Jacksonville, Nassau, or Clay County? Florida has recognized the possession of marijuana for certain medical conditions as an affirmative defense to the criminal charge of possession long before the state legalized the possession and use of marijuana for medical purposes. If you have recently been charged with possession of marijuana and don't yet have a medical marijuana card, you may still qualify for the defense of medical use. Call the Law Office of S. Nicole Jamieson so that we can fight for you. We are also here to answer your questions about medical marijuana laws in Florida.
Fearless and Dedicated Defense for the Accused