Skip to Content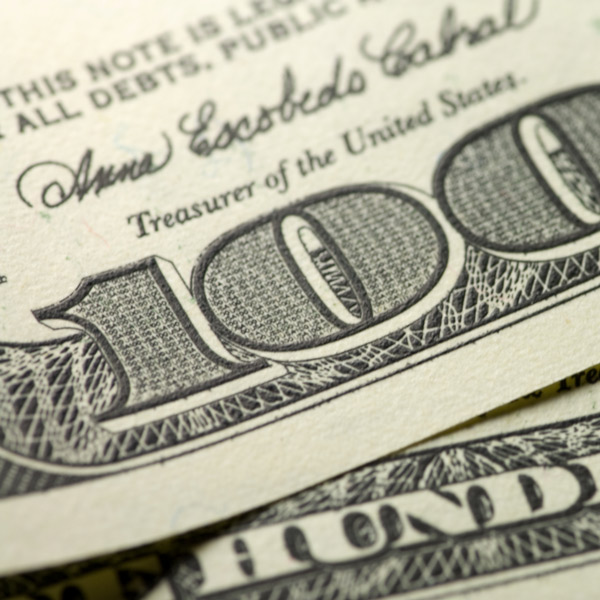 Can I Afford to Hire an Attorney?
S. Nicole Jamieson spent many years of her career exclusively representing indigent clients – those whom the court determined could not afford to hire their own attorney. Naturally, that experience makes our firm sensitive to the financial constraints faced by those accused of criminal violations.
All consultations are free. In almost all cases, the fees for representation in a criminal case are on a flat-rate basis. What that means for clients is that you don't have to worry that merely asking a question about your case will increase the bill. However, determining the amount of the flat fee is based on the individual facts and circumstances of the case, taking into consideration the seriousness of the case, or the number of charges, the type of evidence involved, the number of witnesses, and many other factors. After consultation with you on the specifics of your case, an individualized flat rate will be determined that is fair to both the client and the firm. Our firm prides itself on competitive and affordable pricing.
Payment plans are available.
Our firm accepts almost all forms of payment, including major credit cards, as well as Zelle®, Venmo, Apple Pay, and Cash App.
Fearless and Dedicated Defense for the Accused